Our Companies
Welding Automation, Precision Machining, Dedicated Support
We have a long-standing legacy of quality that unites all our brands. We have a strong commitment to our customers, and we strive to continuously improve our products, our practices, and our people.

D&L MachineMachining
A Precision Machine Shop
We have been producing complex machined and custom fabricated components for nearly 60 years. We have a well-equipped 18,000 square foot facility with an experienced staff in precision machining offering capabilities that range from design and production to assembly.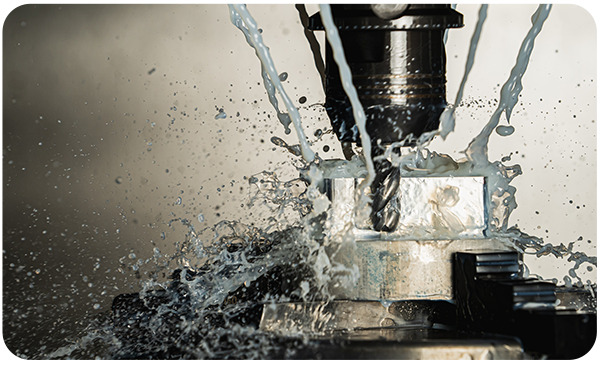 Cecil Peck Custom Automated Welding Equipment
Over 75 Years of Experience
High Quality, Durable, Custom Machinery
Cecil Peck has a reputation for building high quality, durable, custom machinery that continues to perform year after year. Each machine is designed to our customer's specific needs and requirements. Our automated machines perform the welding operation faster and more efficiently and provide repeatable, high-quality results.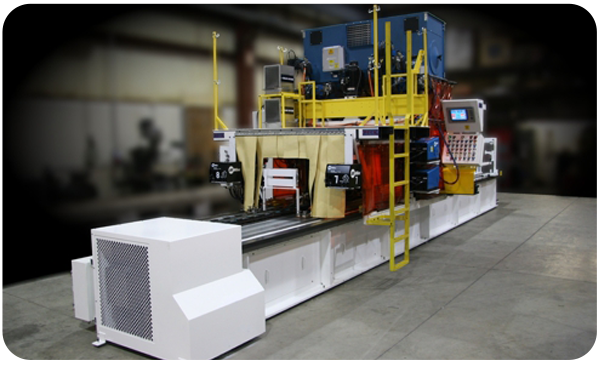 Leland GiffordA Portfolio of Precision
Continued Support and Spare Parts
We are home to the following brands: Barker Milling Machines, Center Lapping Machines, Gallmeyer and Livingston Grinders, Heston Screen Changers, Hybco Tool & Cutter Grinders, Kent Owens Hydraulic Mills, Leland Gifford Drill Presses, Reid Surface Grinders, Stone Abrasive Saws, and Wardwell Saw Sharpeners.