Summit Machine Solutions is a Manufacturer and Machine Shop Located in Akron, Ohio
SMS is home to three legacy brands that all serve the manufacturing industry: Cecil Peck, D&L Machine, and Leland Gifford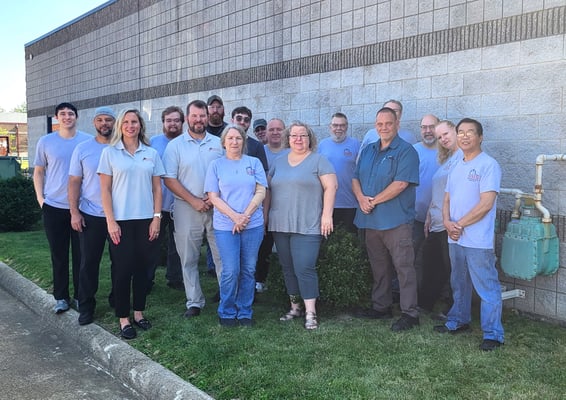 Our Cecil Peck brand represents a leader in designing and building custom automated welding machines with a legacy of over 75 years. Our welding equipment delivers years of production output with minimal maintenance and support required.

D&L Machine is our precision machine shop that has been in operation since 1963. We offer one-stop contract machining services that include process development and production of large parts to small precision machining of less than .100" in diameter. From lot sizes of one piece to blanket orders in the thousands, we have you covered.

Our Leland Gifford brand represents robust and precise metalworking machines and parts that have been relied on for many decades. We offer a large portfolio of spare parts that keep these trusted machines running.

We have a long-standing legacy of quality that unites all our brands. The company's new management understands the importance of quality and continuous improvement. Many of our employees at Summit Machine Solutions have been with the company for their entire careers. In keeping with our growth mindset, our employees have embraced a strategy of continuous training that will help ensure we have the personnel and capacity to be a strong partner to our customers.