Leland Gifford
A Portfolio of Precision
About
Leland-Gifford, Inc., an Ohio Corporation, was formed in May 1984 for the purpose of acquiring the Leland-Gifford Drill Press Product line from White consolidated Industries. Since that time nine additional product lines have been added to the mix: Stone cut-off Saws, Heston Screen Changers, Wardwell Saw Sharpeners, Barker Milling Machines, Kent Owens Milling Machines, Center-Lap Machines, Gallmeyer & Livingston surface grinders, Hybco tool & cutter grinders, and Reid surface grinders.
Center Lap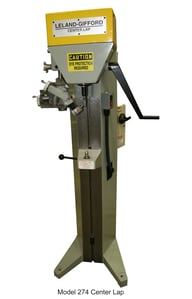 The product line conditions center holes in hardened work pieces prior to finish grinding operations.
Gallmeyer & Livingston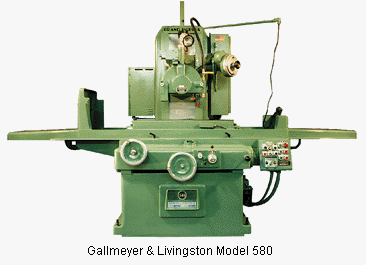 The line consists of high precision surface grinders used by the metal working industry in tool room and production operations.
Heston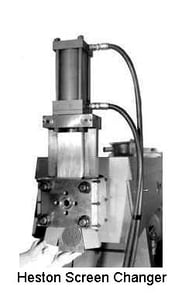 Heston screen changers are an accessory for plastic extruders which changes melt flow stream filter screens without interrupting the continuous operation.
Hybco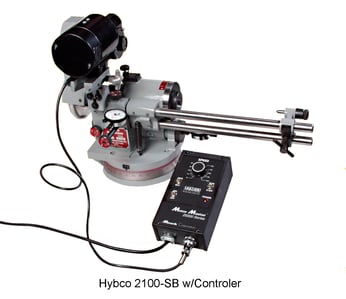 The product line consists of a number of devices used in the manufacture and maintenance of metal and wood cutting tools: two-way relieving fixtures, chamfer and flute heads, drill and tap grinders, and multi-purpose grinders.
Kent Owens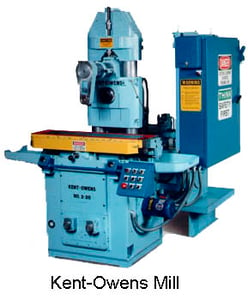 The product line consists of automatic hydraulic milling machines. The machines range from simple automatic cycling machines to fully automatic rise and fall horizontal spindle machines.
Leland Gifford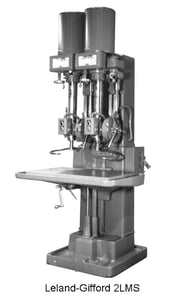 For many decades, Leland Gifford machines were the standard for drilling machines.
Stone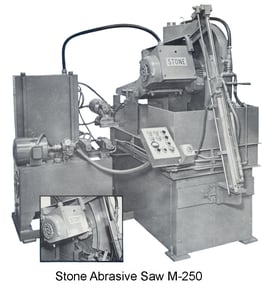 Stone cutting machines produce cuts that are smooth with a semi-ground finish often eliminating the need for further machining.
Wardwell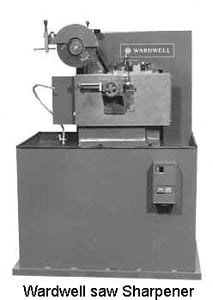 The Saw Sharpener is used by manufacturers who use a large quantity of metal slitting saws, or thin blade type milling cutters.
Brand
New Machines
Rebuilds
Partial Rebuilds
Replacement Parts
Tooling

Center Lapping Machines






Grand Rapids G & L Grinders






Heston Screen Changers






Hybco Tool & Cutter Grinders






Kent-Owens Hydraulic Mills






Leland-Gifford Drills






Reid Surface Grinders






Stone Abrasive Saws






Wardwell Saw Sharpeners